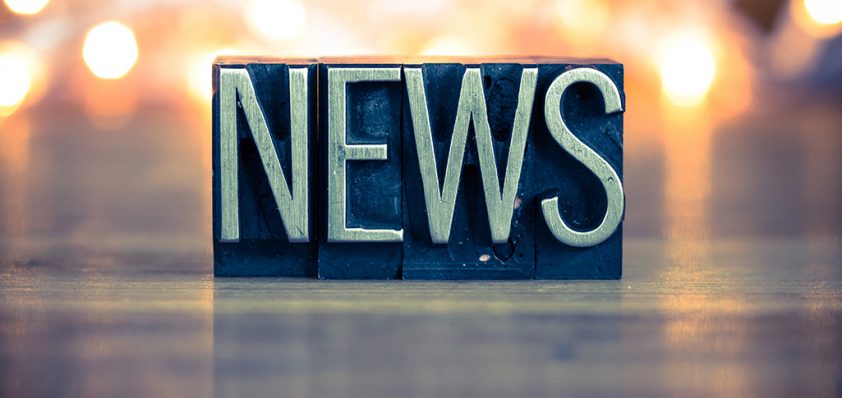 Energy solution
Flogas Britain has partnered with power generator manufacturer Himoinsa to provide a cleaner, more cost-effective energy solution for UK manufacturing businesses currently relying on diesel generators.
---
Together, they'll provide turnkey liquid gas solutions to companies with onsite power generation needs, helping them to immediately lower their emissions and make significant cost savings following red diesel subsidy changes in April.
As partners, Flogas and Himoinsa will provide completely tailored liquid gas solutions for manufacturing businesses with both temporary and permanent power generation needs. They will be able to select from Himoinsa's range of state-of-the-art generators and will benefit from a reliable liquid gas supply from Flogas along with dedicated customer support. Liquid gas tanks will also be fitted with auto ordering technology, which triggers a refill when levels are running low and ensures customers always have the power they need.