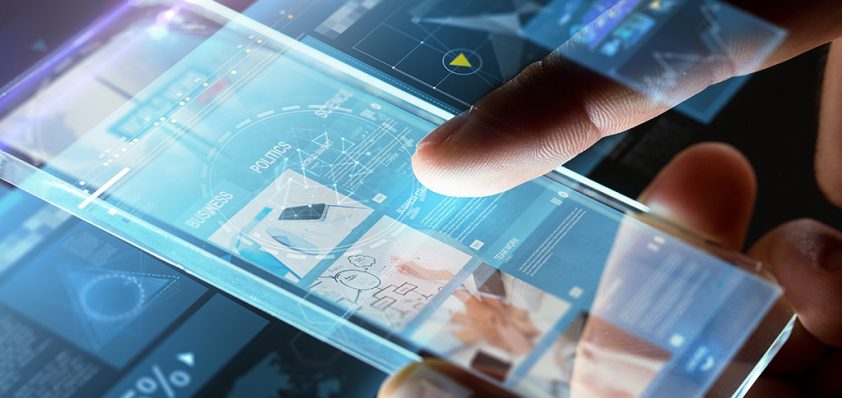 Centered around the record-breaking plant in Sunderland, UK, Nissan EV36Zero will supercharge the company's drive to carbon neutrality and establish a new 360-degree solution for zero-emission motoring.
The transformational project has been launched with an initial £1bn investment by Nissan and its partners Envision AESC, a global player in world-leading battery technology, and Sunderland City Council. Comprised of three interconnected initiatives, Nissan EV36Zero brings together electric vehicles, renewable energy and battery production, setting a blueprint for the future of the automotive industry.
Commenting at its launch event, Nissan President and Chief Executive Officer, Makoto Uchida said: "This project comes as part of Nissan's pioneering efforts to achieve carbon neutrality throughout the entire lifecycle of our products. Our comprehensive approach includes not only the development and production of EVs, but also the use of on-board batteries as energy storage and their reuse for secondary purposes.
"Our announcement today comes out of lengthy discussions held within our teams, and will greatly accelerate our efforts in Europe to achieve carbon neutrality. The experience and know-how gained through the project announced today will be shared globally, enhancing Nissan's global competitiveness.
"Nissan will continue to leverage its strengths in electrification to become a company that continues to provide value to its customers and society."
Building on Nissan's historic 35 years of manufacturing excellence in Sunderland, the projects announced represent 6,200 jobs at Nissan and its UK suppliers, including more than 900 new Nissan jobs and 750 new Envision AESC jobs at its new smart, low-carbon battery plant. Longer-term, the transformational project modernizes and expands Nissan's EV production capability in the UK.