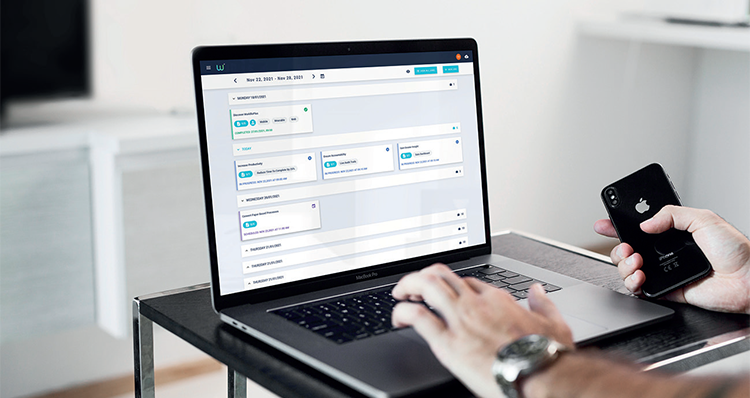 This new iteration enables manufacturers to quickly and easily transform paper-based procedures into smart digital workflows that are now accessible via a web browser, while opening up the platform to operating systems such as Microsoft Windows for seamless integrated working.
"Our developers have listened to customer feedback and found new ways for workers to create, access schedules and manage maintenance tasks using WorkfloPlus," said Lee McDonald, Chief Technology Officer, Intoware. "While already available on Android and iOS, WorkfloPlus-Web gives accessibility via your web browser, so workers will be able to do everything they can do on their mobile or wearable device, now via their desktop or device browser.
"WorkfloPlus is built with Open API's that connect the platform with third-party systems such as ERP, PLM, CRM and asset management. As it's unlikely that WorkfloPlus will be the only digital 'tool' within your business, as work being carried out may require information held in existing systems, which means they need to connect so data can flow easily. WorkfloPlus-Web simplifies this process integration further still."
With WorkfloPlus, procedures such as asset inspections can be carried out as a workflow. Then, when completed the data is formatted to satisfy a required system such as IBM Maximo and SAP, which in turns allows for documents to be easily extracted and converted to complete tasks.