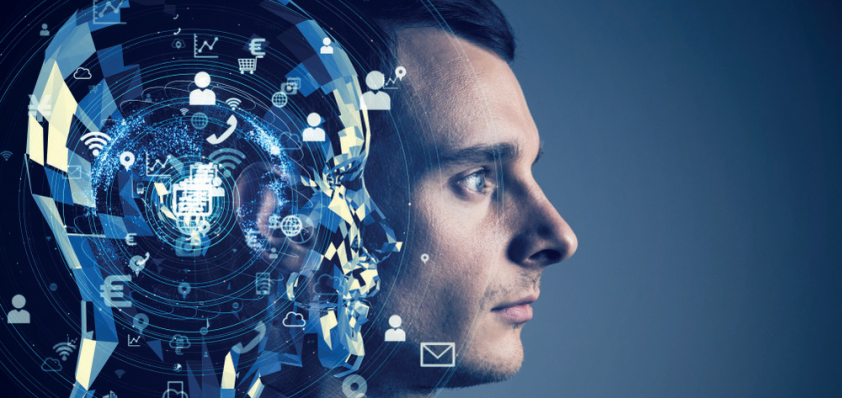 The report also finds that a minimum of $2.84 trillion in revenue of the Fortune 500 was linked to decision making in 2020.
The global report featuring 1,000 c-level executives finds that 95.70 percent of business leaders believe AI decision augmentation will transform decision making. The findings show that 91.6 percent of respondents say companies should leverage AI to augment their decision-making, and that 79.3 percent of companies are already using AI to make decisions.
Speaking on the report, CEO of Signal AI David Benigson says: "The remit of the modern decision maker at global companies has only grown over time, with more responsibility and pressure to deliver than ever before. We're seeing tangible data now that shows these executives don't feel they have the tools they need to succeed, to make decisions as efficiently and effectively as possible."
Decision Augmentation technology uses artificial intelligence and human training to learn and understand the needs of a decision maker. It then applies that understanding to identify, extract and surface relevant knowledge in real time from diverse and extensive sources.