Hilmot
---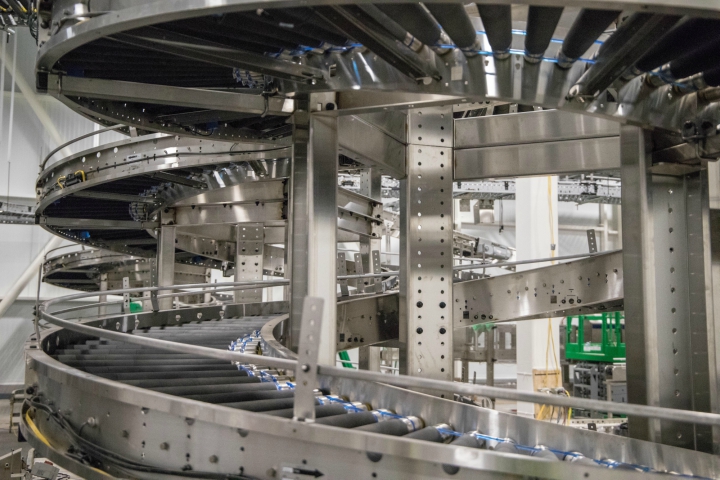 Hilmot adopts a new gearless motorized drive roller and expands into new markets.
By Kat Zeman
A leading manufacturer of motorized drive roller conveyors, Milwaukee-based Hilmot is preparing for an exciting year as it adopts new technology and introduces state-of-the-art products.
The company, which also makes conventional conveyor equipment and systems, has paired up with Volta Twenty-Four, a new Milwaukee-based company specializing in gearless technology. Together, the two companies are introducing the V24, a gearless motorized drive roller (MDR) with a universal design.
"We developed this product for Hilmot and they are the first company to adopt the technology and integrate it into their product line," says Jason Ocain, acting president of Volta Twenty-Four. "It's a revolutionary product. The gearless design is four to five times more reliable and versatile than a traditional geared version."