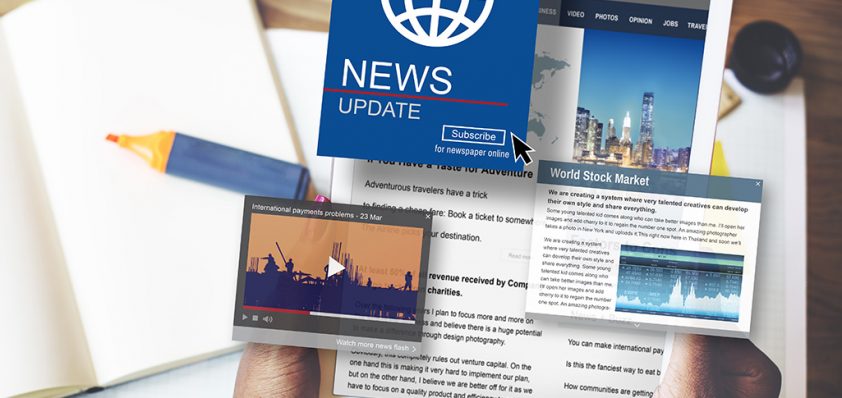 Stiefelmayer offers lasers for various cutting applications, including motor laminations, plus laser hardening.
GMTA President Walter Friedrich highlighted the advantages of the technology: "The Stiefelmayer line is a highly regarded brand in Germany. Coupled with our Arnold line of laser systems, the new lasers will give us a formidable offering to the North American market, especially in automotive and the burgeoning EV market." The Stiefelmayer laser is particularly well adapted to cutting precision shapes in thin substrates, including mild steel, stainless, copper and brass.
Stiefelmayer further prides itself on its blue effective® program of energy saving technology and sustainability, designed to create both environmental and economic benefits to the user.