Power suppliers join forces to support manufacturing industry
The two companies have merged to provide more reliable services to manufacturers across the globe
Both power suppliers have served the industrial and technology manufacturing industries for more than 30 years, but now Critical Power Solutions Inc. (CPSI) and EDI Power Services (EDI) are becoming one.
The new company, now known as ZAVTEK, will operate with a larger, nationwide footprint. "This is a merger of two long‐tenured institutions in the critical power space, which is essential to many sectors in manufacturing," commented Lee Moss, President at ZAVTEK (pictured below).
"Together we have grown and have seen the need for greater capacity to provide more reliable electrical power nationwide, which was the impetus for the merger.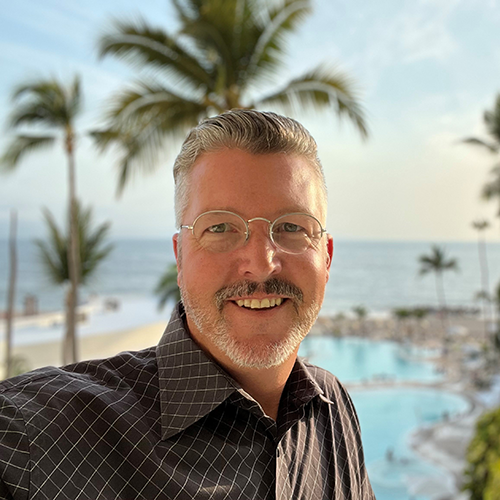 "We have always had customer and vendor overlap, so the one brand will simplify this for customers and vendors, who will now partner with just one company."
ZAVTEK insists it will remain a trusted resource in the critical power solution business, offering expertise for data center development. It also claims that customers and vendors can expect additional services and a wider array of technical skills.
Two power suppliers become one
"The Midwest is a very important market, and our acquisition of EDI will enhance our ability to better serve the region with an extremely experienced and talented in-place team, providing additional wall-to-rack product solutions for new and existing clients," said CPSI President & CEO, Jeff Jones.
"We have an ever-expanding national client base, and adding additional presence in the Midwest helps support our service growth strategies."
Meanwhile, Brad Deaton, President at EDI, added: "As founder of EDI, it is vitally important to me that I partner with a highly respected, successful provider of premium power solutions that shares the same values and embodies the same customer-centric culture as EDI, as well as having a large geographic footprint.
"We presently serve clients in 32 states, and this merger strengthens our staffing across the country, enhancing our coverage as well as providing exciting opportunities in career growth for our team members."