CNC machining transformed to enhance Protolabs supply network
The move suggests global product development has become a number one priority for the company
As a frontrunner for global digital manufacturing services, Protolabs naturally works with an abundance of organizations across its supply chain; because of that, the company has announced an impressive expansion in terms of its CNC machining production capabilities.
The move means customers who upload a 3D CAD model to the company's online quoting platform will now have access to a broader, more qualified range of suppliers within Protolabs' extensive network.
What is CNC machining?
In simple terms, CNC stands for Computerized Numerical Control. As the name suggests, it's a computerized manufacturing process that utilizes pre-programmed software and code controls for production equipment.
CNC machining includes a range of complicated machinery pieces, such as grinders and turning mills. These cut, shape, and create different, intricate parts and prototypes for manufacturing companies and their supply chain networks.
As automated machines, they are operated by computers and pre-programmed sequences. CNC machining units, in this sense, are very different from older, physically manipulated manufacturing assets.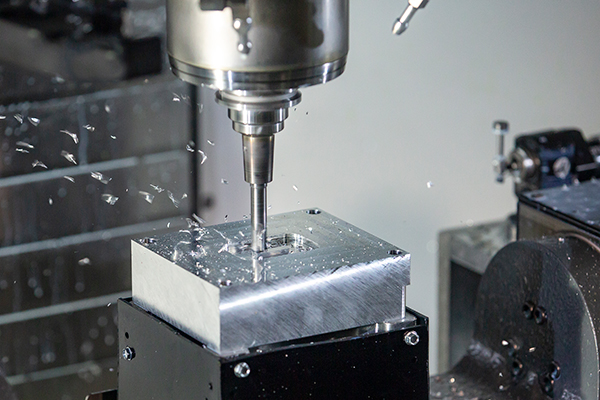 A game-changer
Protolab's announcement will open up a wealth of advanced machining capabilities, according to the company.
Customers can expect reduced costs, increased tolerances, better finishing options, and more complicated design elements.
"Our business is all about helping customers to innovate, so it's vital that we constantly seek to improve our offering," said Bjoern Klaas, Vice President and Managing Director of Protolabs Europe, in response to the CNC machining upgrades.
"With this launch, our customers can now benefit from the fastest and most well-rounded machining service possible.
"We decided to transition into a prototype-to-production provider to support customers even further, and this development supports that strategy.
"When designing and developing parts, customers can benefit from the speed, precision and reliability in CNC machining that they expect from Protolabs, with added capabilities to support their projects even further."