Recruitment challenges reach all-time high for British businesses
According to a new report, 85 percent of manufacturing companies have experienced persistent issues when trying to find new staff
There's no mistaking that recruitment and staffing have become an even more pressing issue since the pandemic. New data from the British Chambers of Commerce (BCC) highlights the true extent of the problems many manufacturers face.
The report comes following the group's Quarterly Recruitment Outlook (QRO) for Q4 2022. It surveyed over 5600 businesses on the matter, and the results appear damning.
Recruitment difficulties: the data
Ninety-two percent of the sample were small- to medium-sized enterprises. Recruitment difficulties are hitting small firm hardest, according to the data. Indeed, more than eight in ten (82 percent) actively seeking new staff reported recruitment difficulties. That's up from 76 percent in Q3 earlier that year.
Though the hospitality sector came off worst (87 percent reporting difficulties), the manufacturing industry was a close second (85 percent). This reflects many of the conversations we have had with prominent figures in recent issues of Manufacturing Today.
The report also found that investment in training remains low: 60 percent of the sample answered that there were no changes in their training plans, while 16 percent reported a decrease.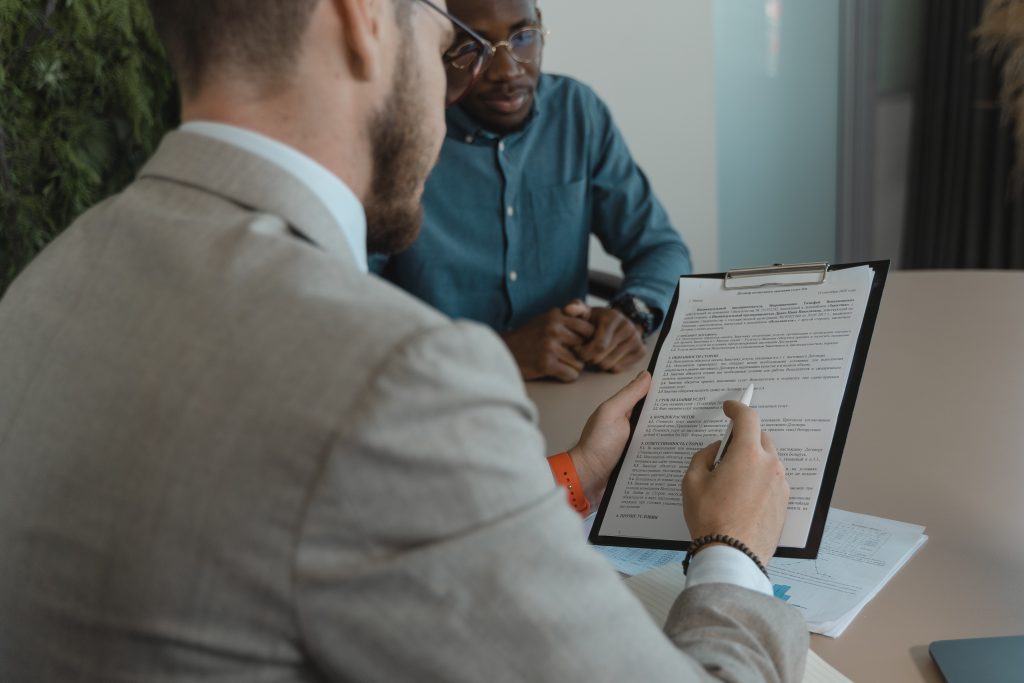 "Today's findings reveal that British businesses are facing the highest level of recruitment difficulties on record," commented Alex Veitch, Director of Policy and Public Affairs at the BCC, in light of the newly published data.
"Instead of seeing any easing of our extremely tight labour market, this issue only continues to head in the wrong direction.
"While the government will be celebrating their apprenticeship programme next week as part of National Apprenticeship Week, we urge them to use this time as an opportunity to take a hard look at the reality of how the system is actually working for businesses and apprentices.
"The Apprenticeship Levy is unsuitable for many employers, and the BCC is calling on the government to introduce flexibility into the levy. This will ensure employers can support everyone in the workplace to get the training they need."
An answer to recruitment challenges?
The BCC wants the T Level employer financial incentive reinstated. In doing so, the group hopes more quality industry placements. It also pointed out that childcare remains a major barrier for those out of work but wanting to re-enter the workforce.
"Access to childcare must be simple and affordable; we would like to see the introduction of a flexible family childcare budget that can be used to meet individual families' needs," added Alex.
"Finally, government must hear our calls to reform the Shortage Occupation List to help businesses fill urgent job vacancies when they cannot recruit locally. The list should more accurately reflect, and offers solution to, the skills and labour challenges facing our businesses.
"With an anaemic economy and low productivity, government must take immediate steps to ease the considerable labour pressures on businesses – we can't afford to wait any longer."