Scientific Management Techniques
---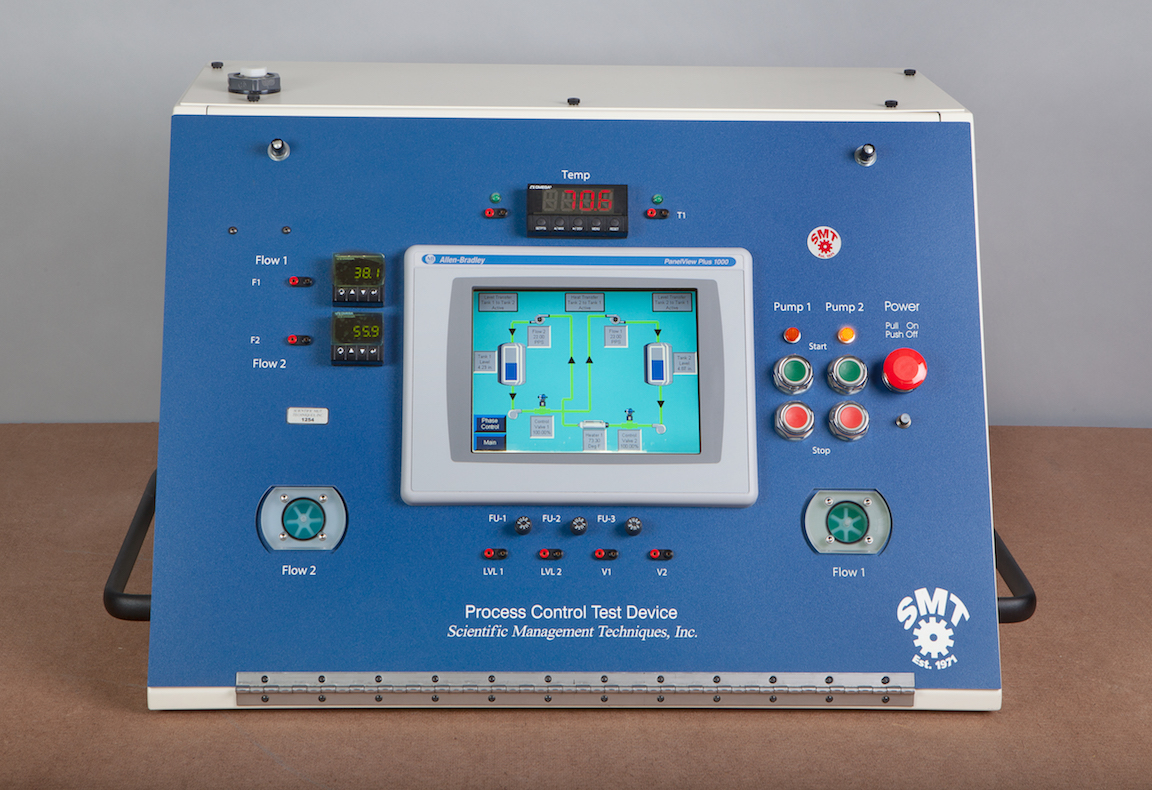 Scientific Management Techniques offers manufacturers skill assessment tools
that measure real-world capabilities. This drives performance and profitability by increasing skill levels.
By Tim O'Connor
There were 441,000 unfilled manufacturing jobs in the United States at the end of May, according to the Bureau of Labor Statistics. Some of that can be attributed to low unemployment figures, but many companies report another reason: a lack of qualified candidates.
"The manufacturing skills shortage has become more acute, the problem is growing," says Stephen Berry, president of Scientific Management Techniques (SMT), a provider of manufacturing skills solutions. It's a decline reflected in SMT's own data. The average score on the company's mechanical skills assessment program was fairly steady at around 60 percent from the 1970s until the mid-'90s. However, by the end of the millennium, those results began to dip and the average performance is now just over 20 percent.