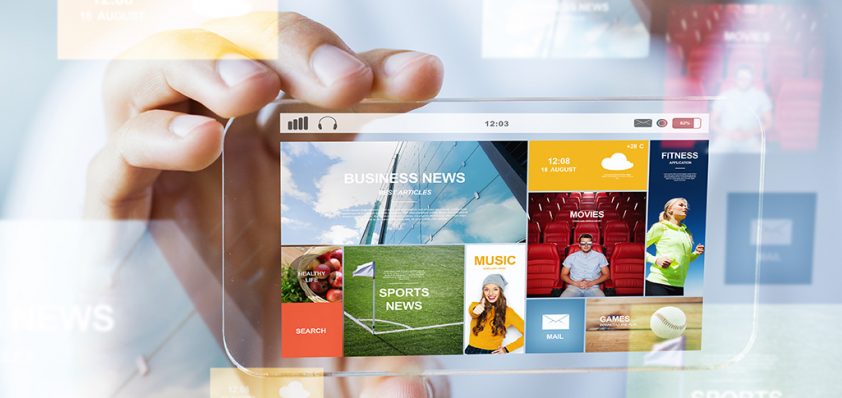 "Industrial companies are looking for efficient ways to integrate robotics into their operations for process optimization and agility," said Rockwell Automation Chairman and CEO Blake Moret. "Rockwell Automation's collaboration with Comau will simplify programming and lifecycle management, accelerating time to value for our customers."
Moret said this expansion of robotic applications is rooted in Rockwell's broader strategy to help industrial companies save time and improve performance with unified robot control, ultimately providing long-term value for their business. This collaborative development and selling model offers the unified robot control product to both companies' customers.
"Comau's robotics and industrial automation expertise, as well as its reputation for high performance, reliability, and quality, combined with Rockwell Automation's global capabilities and experience in automated material handling, food and beverage, household and personal care, and life sciences, gives customers the incremental value of an integrated robot solution," said Comau CEO Paolo Carmassi. "Comau is eager to work with such an important partner that has a market-leading global footprint in all industries."
Engineers will now be able to program their entire machine in one environment, including Comau robot arms directly controlled through Rockwell Automation's Logix-based controllers. Rockwell Automation's Studio 5000® automation system design software provides relief from the time-consuming and often difficult task of trying to coordinate traditionally separate machine control and robot systems to work together using two different software tools.