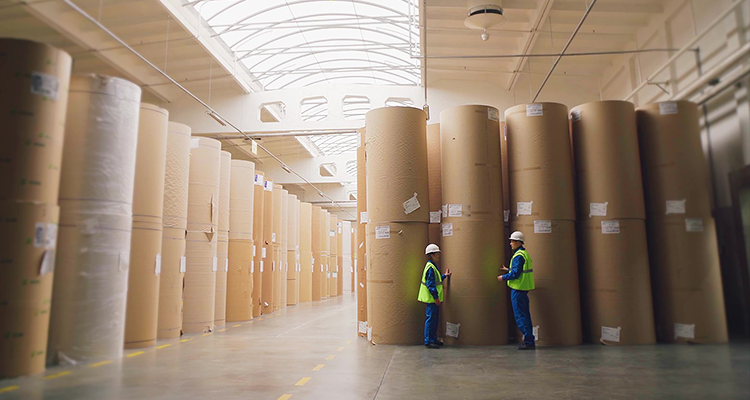 The pulp and paper industry is short on key skills, but these gaps can be plugged as Stefano Cinquina explains
The pulp and paper industry is facing a skills shortage, one that must be addressed if manufacturers hope to operate from a position of strength in an increasingly competitive, digitalized marketplace.
Attracting a new generation of digitally literate, eco-savvy workers to an industry that is mistakenly perceived to be behind the curve on sustainability is just one of the challenges faced by operators. The misconception has been allowed to perpetuate that pulp and paper operations are wasteful and polluting, when in fact the industry continues to be proactive around recyclability and circularity, developing sustainable solutions such as recyclable mono-material films and compostable packaging that provide a valid alternative to fossil-based materials and can even directly replace single-use plastics.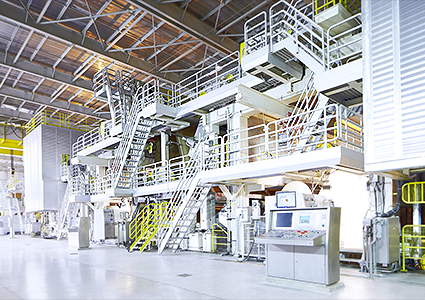 Industry 4.0 is transforming the pulp and paper sector – but just as valuable is the expertise and experience gained over a career spent serving customers and collaborating with colleagues. We cannot allow this vast store of knowledge to exit the industry when people retire. Instead, we must establish succession plans to ensure that knowledge from senior specialists around best practice is successfully captured and integrated with new skills and perspectives from the younger generation.
Certain specialist technical skills only apply to specific industries, but 'soft' skills such as curiosity and creativity are universal and can be transferred to great disruptive effect from one industry sector to another, replacing entrenched thinking and business as usual with new, innovative ways of working.
That is why, at ABB, our search for the best engineers extends beyond the pulp and paper industry to encompass a host of other industries – aeronautical (where I began my career before making the move to pulp and paper) and electronics being two compelling examples, where expertise in optics, electronics, signal analysis and detection, for instance, can be used to solve issues in paper mills.
Supply and demand
So, just how serious is the skills gap facing the industry, why has it occurred, what specific job roles are paper operators struggling to fill, and what action is required to overcome these challenges?
A recent global report from PwC found that 'The Great Resignation' is continuing, with one in four workers looking for new jobs and pay increases amid the cost-of-living crisis. At ABB, we have also observed that the average time it takes to fill a position has doubled with respect to pre-pandemic levels.
Correcting this mismatch between demand and supply means changing the narrative when it comes to recruitment. By this we mean challenging the perception that paper is a risk-averse sector with minimal room for technological innovation and creative thinking; or that all roles close to mill operations require physical presence on site. In reality, major innovation is ongoing across the industry, and digitalization is providing opportunities to remotely locate many key roles.
ABB is committed to creating teams that have achieved a critical mass of certain knowledge, instead of having people who are spread out and isolated, so we can guarantee support to our customer base 24/7, ensure knowledge transfer from experienced personnel to new starters and foster a sense of belonging within the team.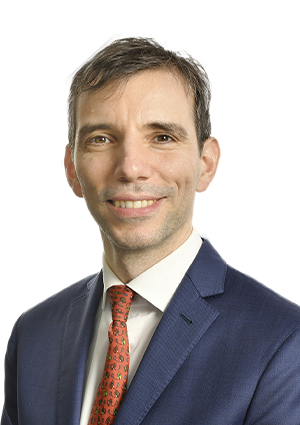 Invest in human capital
Upskilling is (or should be) another priority for HR professionals, one that necessitates investment in training and education to help employees develop the skills and knowledge they need to succeed.
Managers are therefore advised to invest in training programs to equip industry personnel with the necessary skills to perform their duties quickly, safely, and efficiently. Even engineering experts can learn more through advanced training or brush up on existing skills through individualized coaching.
This cohort possesses a certain level of process knowledge, but there may be gaps in skill sets when it comes to advancements in certain technologies and working processes. For example, measuring multiple paper properties in both directions, including cross-directionally, is increasingly important in terms of quality control. This means retraining process control engineers to take advantage of recent advancements in computer processing power and applying more complex control strategies.
ABB, for example, is also exploring how digitalization trends like machine learning can help bridge the skills gap by enabling less-experienced operators to operate equipment more effectively and efficiently, while also reducing the need for onsite technical support. The company also recently launched its new global R&D facility in Dundalk, Ireland, which features a training hub providing skills development support internally and for customers, enabling more cross-industry collaboration.
Recruitment trends
ABB is also building a comprehensive skills database, which will enable the company to identify any knowledge gaps and address them through upskilling – this is also important in terms of morale, as senior workers can see that the company is still committed to investing both time and money in their careers. In addition, ABB is in constant communication with its customers around the world to take the temperature of the industry when it comes to skills gaps and the evolution of specific job roles.
In the past 15–20 years, pulp and paper mills have gone from having one process control engineer per machine to one per site to farming those important roles out to their suppliers. When it comes to material handling, increasing numbers of manufacturers now expect manufacturing execution systems to do that for them. Encouragingly, positions related to worker safety are on the increase.
In conclusion, the pulp and paper industry must recognize and invest in the talent it has, as well as attract and retain a new generation of employees who see contributing to a more sustainable society as a key driver. This, coupled with digital and automation technologies, can help plug the skills gap and ensure the sector continues to flourish in the future.
Stefano Cinquina
go.abb/processautomation
Stefano Cinquina is ABB's Global Business Line Manager for Pulp and Paper. ABB's Process Automation business automates, electrifies and digitalizes industrial operations that address a wide range of essential needs – from supplying energy, water and materials, to producing goods and transporting them to market. ABB is a technology leader in electrification and automation, enabling a more sustainable and resource-efficient future. The company's solutions connect engineering know-how and software to optimize how things are manufactured, moved, powered and operated.