3DomFuel
---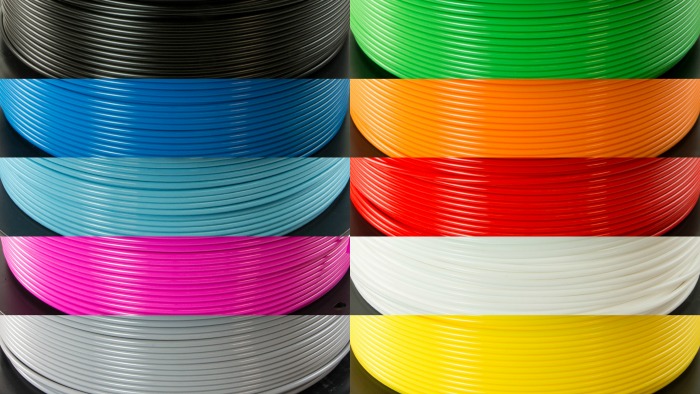 3DomFuel recycles byproducts to create precise filaments that promote a more sustainable 3-D printing industry. By Tim O'Connor
Next time you reach for a cold beer after work or order a caffeine-fueled pick-me-up from the corner coffeehouse, you might be helping to make additive manufacturing more sustainable and environmentally friendly.
In addition to its flagship Advanced PLA filament, North Dakota-based 3DomFuel recycles byproducts from the beer-making process as well as from coffee and industrial hemp production to create filaments that can be used in 3-D printers. Although plastics remain the industry's prevailing material, 3DomFuel is meeting the demand for innovation.
"Buzzed," the barley-scented filament made from beer byproducts, has found use in alcohol-related items, such as 3-D printed bar coasters. "Wound Up," the coffee-based filament, has a natural grain look that lends itself to a wood substitute for architectural models. It can also match skin tones better than plastic filaments, making it a good candidate for 3-D printed prosthetics.
---