Afinia 3D
---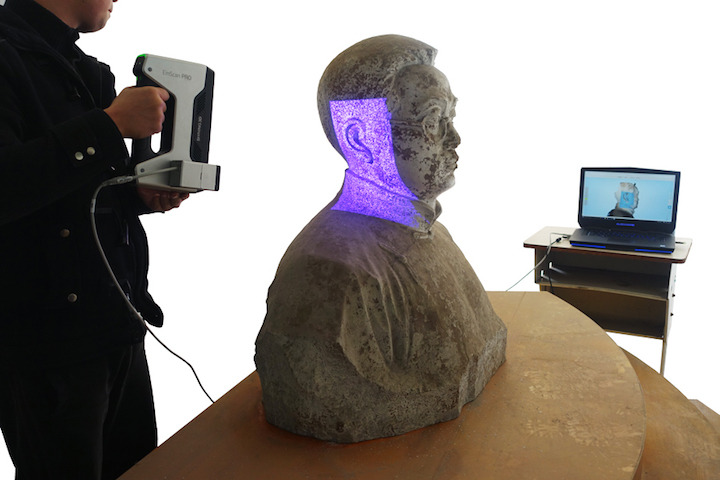 Afinia 3D leverages its technology partnerships and understanding of the market to lead the 3-D printing equipment industry.
By Chris Petersen
Many manufacturers seek out new capabilities to give their companies an added dimension, but few can claim to have literally added another dimension to their operations the way Afinia 3D has. By shifting its focus from traditional printing services to the new wave of 3-D printing and scanning equipment, Afinia 3D has placed itself at the forefront of one of the manufacturing sector's most interesting and most promising markets.
As Vice President of Operations John Westrum says, Afinia 3D has been able to gain a major foothold in the industry by partnering with the best technology providers and understanding the market for 3-D printers better than others. As the company prepares for the RAPID Expo, Westrum says the company expects the future to bring it even greater success.
---