Airspace Technologies
---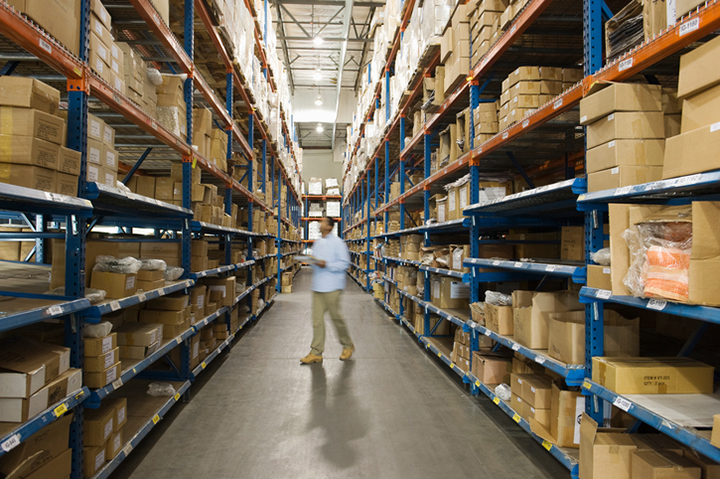 Airspace Technologies is delivering software solutions that help customers with their time-critical logistics.
By Chris Petersen
Managing the demands of logistics is critical for any manufacturer, especially in sectors like semiconductors and other technology that require specialized attention. Moving crucial parts for research and development or other aspects of the manufacturing process requires a partner that can provide peace of mind through transparency and dependability.
That has been the foundational principle behind the creation of Airspace Technologies, and owner Nick Bulcao says the start-up is providing a technological edge to manufacturers' supply chains that was sorely lacking in the past. "It's a perfect marriage of a cutting-edge software with industry-experienced logistics experts to create a model that will modernize the way logistics is being managed today," Bulcao says.
---