Arrow Tank & Engineering Co.
---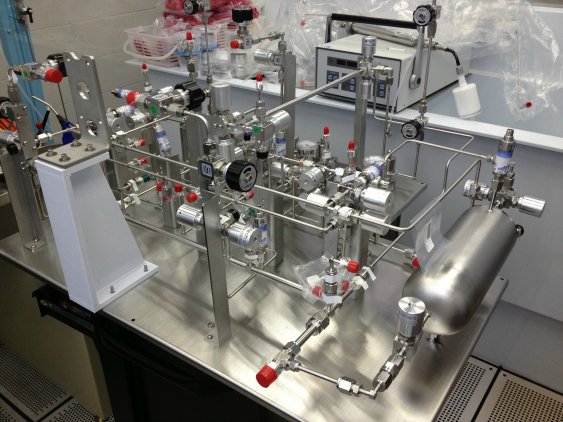 Arrow Tank and Engineering Co. is delivering quality and capabilities beyond the competition.
By Tim O'Connor
Trying to transport a 200-ton pressure vessel across the country is one of the most complex equipment moves possible. For the largest vessels any route that goes under a bridge is out and standard railcars are not rated to handle the weight of many shipments. Large trucks can spread out the load, but everything must be coordinated with local municipalities to avoid power lines, traffic lights and other obstacles. When those challenges arise, customers often rely on Arrow to help them through the process.
The shipping and transportation of its products is one of the largest challenges facing Minnesota-based Arrow Tank and Engineering Co. The company fabricates pressure vessels and tanks for much of the United States and Canada, but it is strongest in the upper Midwest.
As potential customers get further out from Minnesota, the cost of freight can be daunting. "Depending on where the work is the freight can help us or hurt us," President and CFO John Stark says. "We know every time we go into a contract where it has to go and where we need to be on price roughly to be competitive."
---