Austin Foam Plastics
---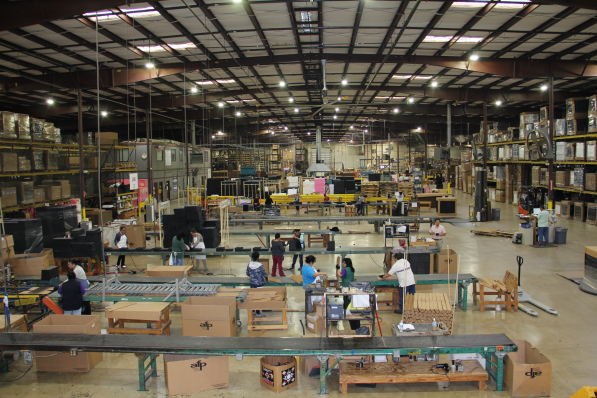 Austin Foam Plastics has become a well-known engineered packaging solutions company
that offers state-of-the-art sustainability initiatives.
By Eric Slack
Formed in 1978, Austin Foam Plastics (AFP) has been building world-class engineered packaging solutions for nearly 40 years. Initially created to meet packaging needs in Austin, Texas, the company today employs 224 employees in five facilities across the U.S. and earned revenues of over $100 million in each of the last five years.
Founded by K. E. Kurtz II, M. Dana Kelley, Richard Lane, J. Foy Couch and Ron Holley, AFP has taken a strategic approach to growth over the years. It opened plants in Dallas in 1991, Columbus, Ohio in 1998, and Pflugerville, Texas and LaVergne, Tenn. in 1999. AFP also opened a corrugated manufacturing facility in Austin as well as an El Paso location.
By 2003, Tim O'Hearn and K.E. Kurtz II had become the company's sole owners. A decade later, the company created a China enterprise in 2013 with the goal of entering additional geographic locations and expanding its engineering capabilities in Taiwan.
---