Barnes International
---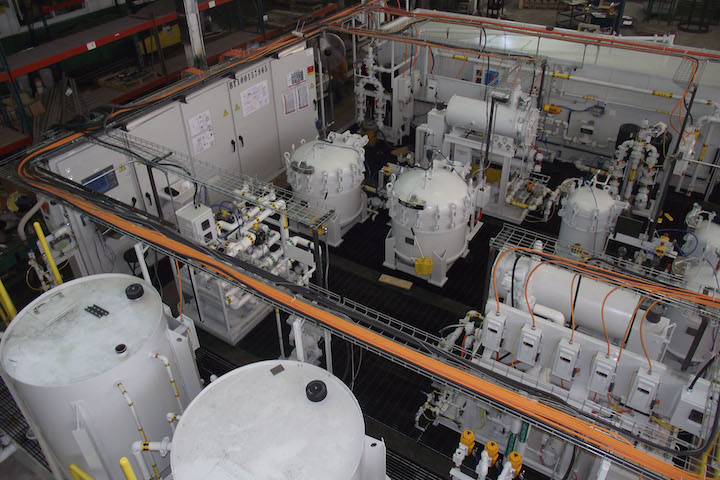 Barnes International stands at the forefront of coolant filtration systems thanks to its technical expertise and customer service.
By Chris Petersen
When examining what makes Barnes International a leader in coolant filtration products, two things jump out immediately. One is the company's customer base, which includes the largest automakers in the world such as GM, Ford, Toyota, Honda, Chrysler and Nissan. The other is that the company has been in business since 1907. Both of these facts speak to the high degree of quality, customer satisfaction and innovation the company has brought to the marketplace over the years, and President William Kirchner says the company is always hard at work ensuring that those elements remain at the core of its operations.
The Rockford, Ill.-based company was founded by Benjamin F. Barnes, and its original focus was on building drills to serve the fledgling automotive industry. Over time, the industry's tolerances for engine cylinder bores became so precise that more advanced honing equipment was required, and Barnes International followed this trend by moving away from drills into honing equipment. However, the fine particulates left behind by the honing process were getting into coolant systems, leaving the company with a problem to solve.
---