Blue Star Lubrication Technology
---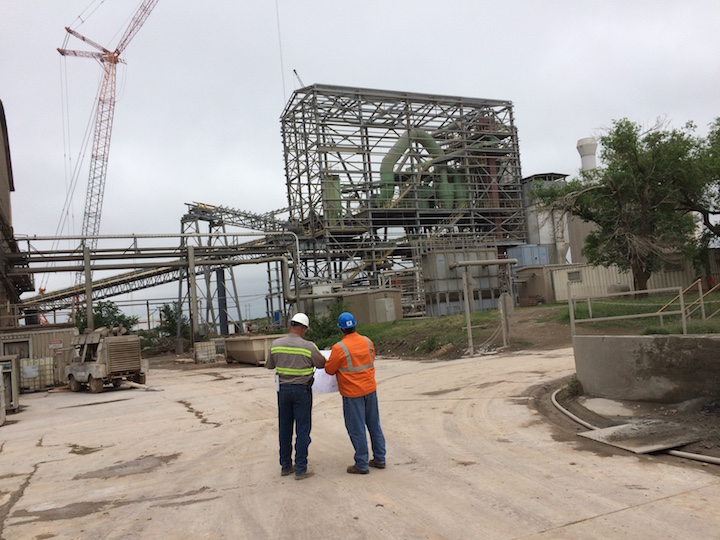 Blue Star helps its clients increase their efficiency and profits.
By Alan Dorich
It's not easy for U.S. manufacturers. Not only do they regularly cope with global competition, but they also face continual consolidation and the need to run leaner with fewer internal resources.
At the same time, manufacturing firms have to adjust to EPA regulations and deal with the scrutiny of capital expenditures. But Blue Star Lubrication Technology can help them manage these challenges, which often manifest themselves in the form of higher costs and reduced profits, Vice President of Sales and Marketing Tim Davis says.
The Schaumburg, Ill.-based company provides a broad range of metalworking fluids and high-performance lubricants. Blue Star's founders started the company in 2007 with the premise of helping its customers cope with manufacturing challenges.
---