Bonset America Corp.
---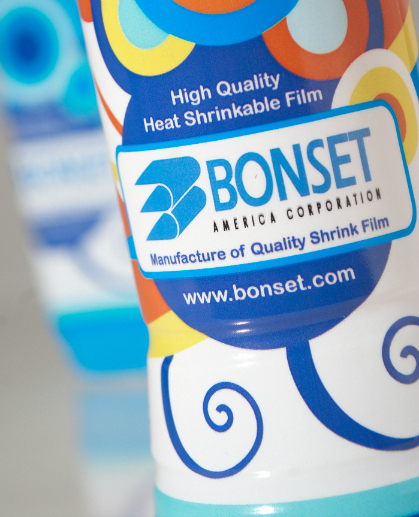 Bonset benefits from a winning combination of the U.S. and Japanese management systems.
By Alan Dorich
Some companies place an emphasis on manufacturing products quickly and cheaply, but not Bonset America Corp. "We find that our customers are not willing to sacrifice quality for cheap products and services," Director of Sales Karl Yancey says.
The company, which manufactures heat-shrinkable films for packaging and labeling applications, has a strong record of meeting its clients' expectations of products delivered on time without any quality issues. "Those have never been an issue for us," Yancey asserts.
Based in Browns Summit, N.C., Bonset manufactures its high-quality films for clients in labeling and packaging industry. The company, which broke ground on its first location in 1989, represents the first U.S. venture of C.I. Kasei Co. Ltd., based in Tokyo.
---