Brampton Engineering Inc.
---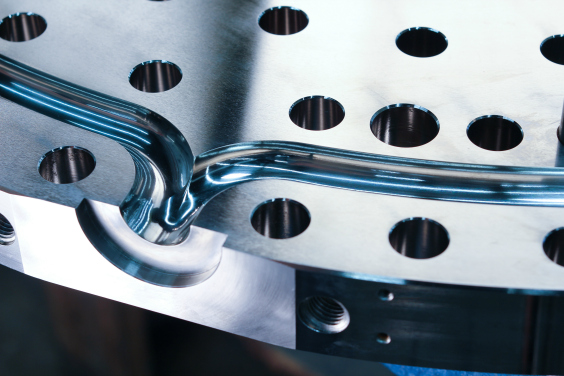 Brampton Engineering applies lean methodologies and modular practices to improve its already high level of service to clients. By Jim Harris
Brampton Engineering Inc.'s customers have long looked to it to provide custom plastic extrusion equipment to meet a variety of consumer packaging needs.
The Brampton, Ontario-based company specializes in manufacturing custom blown film equipment used in the food and beverage, medical, personal care, health and beauty and electronic product markets.
"We're a small company in comparison to many of our competitors, however the reason we're able to sell to major brands is our specialty and leading technology in multi-layer barrier film," President and CEO Gary Hughes says. "We've been around for more than 40 years, our brand is well-known if you're making blown film."
---