BTD Manufacturing
---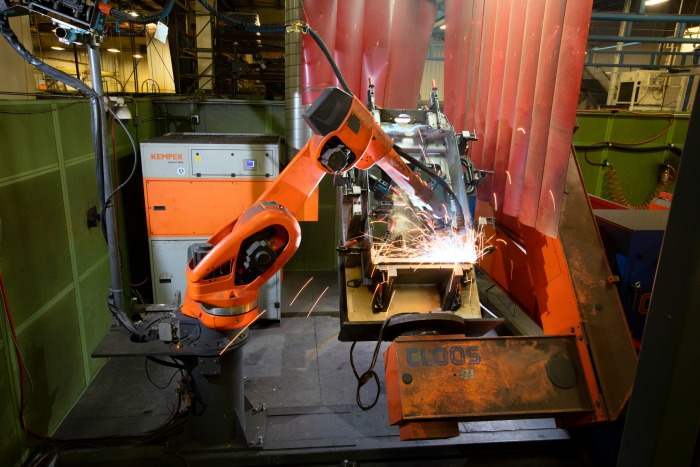 BTD Manufacturing is self-sufficient when serving clients that include Polaris. By Alan Dorich
Many companies outsource work, but BTD Manufacturing prefers to do as much as it can under its roof. But this is not as much about cost as one might think, President Paul Gintner asserts. "It's about the speed," he says.
Thanks to its Advanced Manufacturing group, BTD can quickly navigate its clients' products through multiple processes, including stamping and tooling, all on its own. "That brings value to our customer," he asserts.
Based in Detroit Lakes, Minn., BTD offers custom metalworking services including metal fabrication, forming, welding, powder coating, prototyping and laser cutting. Founders Erling Rasmussen and Paul White Jr. started the company in 1979 as Bismarck Tool and Die (BTD) Co.
---