C.R. Onsrud
---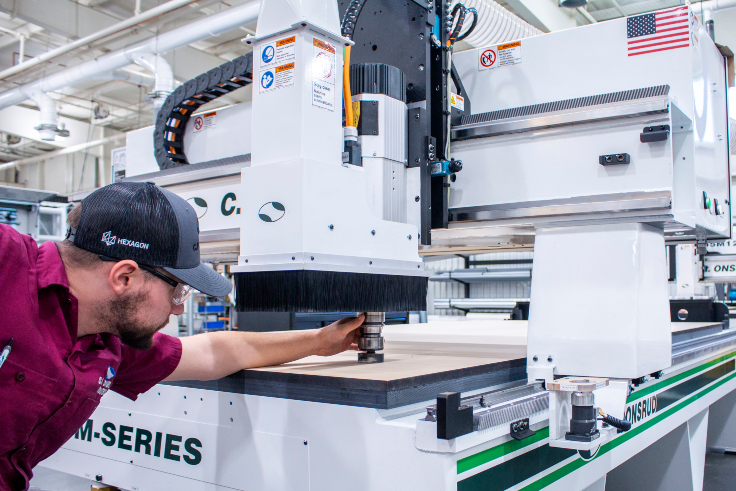 U.S.-based CNC manufacturer C.R. Onsrud vertically integrated its CNC plant to streamline manufacturing and expand its product line.
By Staci Davidson, Knighthouse Media
It's no secret that manufacturing technologies and processes are evolving faster than ever before. Fueled by the relentless pursuit for a competitive advantage, cabinetry shops, aerospace companies, RV manufacturers, boat builders and more are all looking for an edge over their competition. For some, this edge has come in the form of implementing CNC machinery to help automate their manufacturing process.
Manufacturing Today recently spoke with North American CNC manufacturer C.R. Onsrud to get the inside scoop as to how it has grown to become the leading American manufacturer of CNC routers and CNC machining centers for thousands of companies across the globe, and done so while maintaining its reputation for quality and service.
---