Cad Railway Industries
---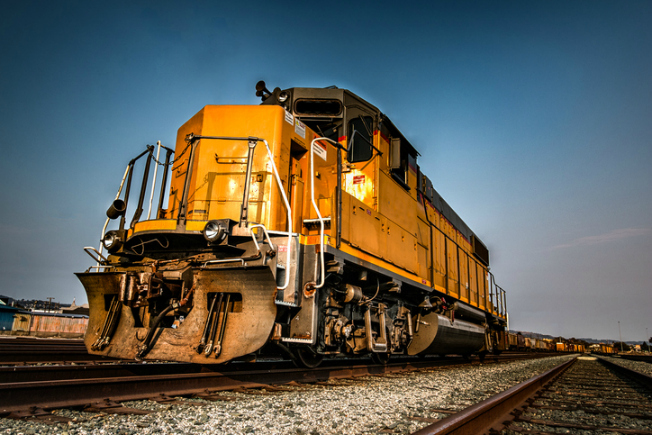 Cad Railway Industries not only rebuilds and remanufactures diesel engines and cars for the rail, marine, mining and power generation industries, it also has a test facility and research center.
For people who love trains, ships and mining equipment and are skilled tradespeople, combining their passions at Cad Railway Industries in Montréal, Quebec, is a dream job. For railroads and others that need locomotives, train cars, ships and other equipment restored or maintained, Cad Railway Industries provides an invaluable service with the highest quality.
A visit to Cad Railway Industries dramatizes the scale of the transportation equipment on which the company's employees work. Dwarfed by massive undercarriages, wheels and locomotives, the company's workmen climb under, over, in and out of these giants, sparks flying from grinders and welders, and massive parts being lifted by overhead hoists to be remanufactured and improved.
---