citim AM Inc.
---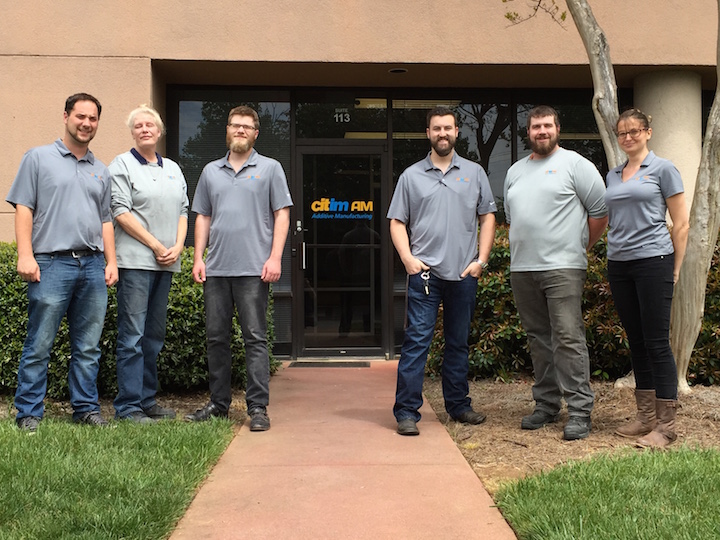 citim AM Inc. uses its years of additive manufacturing experience to its customers' advantage when producing prototypes and small batches of complex parts.
By Russ Gager
As part complexities increase, the cost of prototyping them rises, too. Methods of producing a single complex metal part to test in an assembly and possibly to refine further can be an expensive endeavor. But if the prototype part can be produced using additive manufacturing, its cost can be reduced dramatically.
Additive manfacturing is sometimes referred to as 3-D printing, but it really is a process in which a high-precision laser selectively builds up thin layers of metal powder particles. Once a single layer is completed, the base plate is lowered just enough to make room for the next layer.
This process has been perfected by citim GmbH in Germany, and since 2014, it has been available at the company's U.S. subsidiary, citim-AM, in Kennesaw, Ga. "We are seeking a lot of customers who are looking for advantages from this technology, such as to integrate functions, or who are looking for possibilities where they can use this technology to produce a part which you cannot realize by another technology," citim GmbH Project Engineer Peter Boettner says.
---