Clarcor Air Filtration Products
---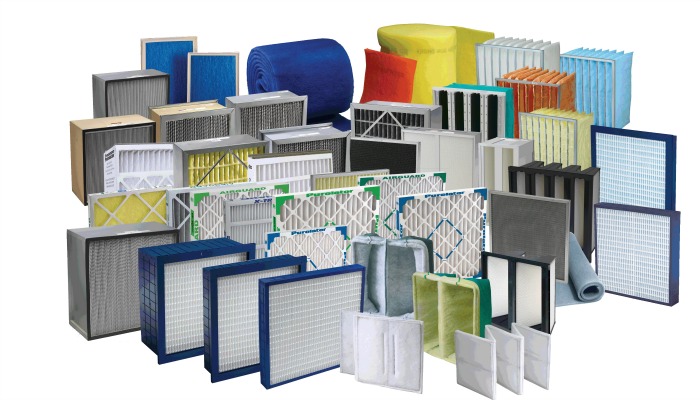 CLARCOR Air Filtration Products prides itself on continuously improving employee programs and initiatives, which leads to a better product and company. By Janice Hoppe-Spiers
CLARCOR Air Filtration Products is one of the big players in the HVAC industry and the company attributes its standing to its employees, which it considers to be the heartbeat of the company. The company focuses on all aspects of creating a better working environment for its employees and is continuously looking to improve.
"Nothing happens without our manufacturing folks," President Doug Griffin says. "Our production people, shop floor people and customers are 1A and 1B on the CLARCOR list. We spend time focusing on the shop floor folks and the salespeople who are working with the customers. John [Sikes, vice president of operations] and I, and the leadership team spend a lot of time developing initiatives around improving their environment."
The Jeffersonville, Ind.-based company has been in the business of providing clean air to companies around the world for more than 60 years. CLARCOR offers a broad range of products with more than 100,000 SKUs, which are sold to its customers through distributors, and has a 98 percent on-time delivery rate. "We serve the HVAC industry that is a $1.5 billion market in the United States, which includes residential," Griffin says. "Our focus is on the commercial, industrial, clean room and agriculture side of the business. That represents a little more than a billion dollars' worth of market segments to pursue."
CLARCOR brands have a strong history and reputation behind them, having been in the market for more than 60 years. The company's products are known for their quality, dependability and reliability because they have been proven in the market. Its three brands are Airguard, Air Technologies Inc. (ATI) and Purolator.
---