CNH Industrial Reman
---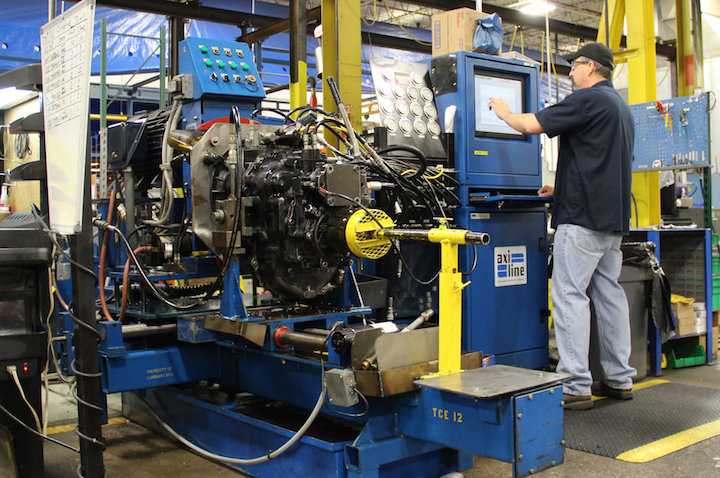 CNH Industrial Reman helps keep older machines up and running.
By Alan Dorich
When an engine or pump appears to have reached the end of its useful life, it might actually need to be remanufactured so that more years can be added on. That is where CNH Industrial Reman comes in, with the ability to extend the use of seemingly obsolete products.
Based in Springfield, Mo., the organization is a joint venture of CNH Industrial and Springfield Remanufacturing Corp. (SRC), with a product line that includes engines and components, drivelines, fuel injection products, hydraulics, rotating electrical, A/C compressors and electronics. "We are using manufacturing, machining and salvage technologies in what we do to bring new life to parts," CNH Industrial – NAFTA Vice President of Parts & Service Kurt Coffey says.
---