Colonial Tool Group Inc.
---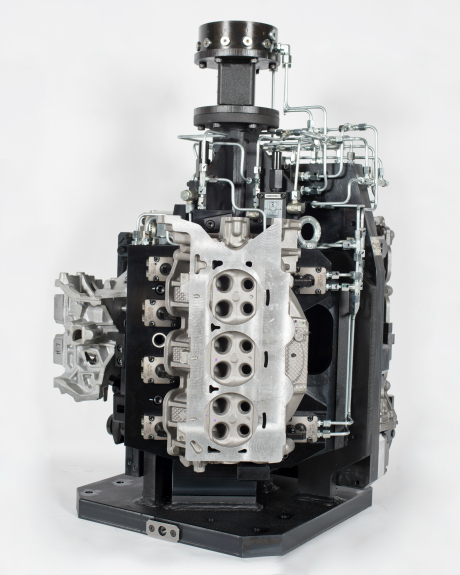 Colonial Tool Group manufactures custom products and provides turnkey solutions for customers in a variety of industries. By Stephanie Crets
For nearly 80 years, Colonial Tool Group Inc. has been manufacturing machine tools. It has evolved into providing turnkey solutions for broaching, tooling and machines, along with machining solutions for CNC spindles, indexable cutting tools and fixtures for automotive, heavy equipment, off-road and aerospace customers. The company also prides itself on producing custom-engineered products for the metal removing industry.
"Our products and services tend to last longer and outperform our competitors due to our engineered solutions," CEO Paul Thrasher says. "Based on offering our customers unique solutions to their problem, it's a lower cost to own for them. Products and services tend to last longer and outperform the competition's since we have engineered solutions for the customer. We don't typically have or make on-the-shelf commodity products. We look for customers who have unique problems."
---