CountryMark
---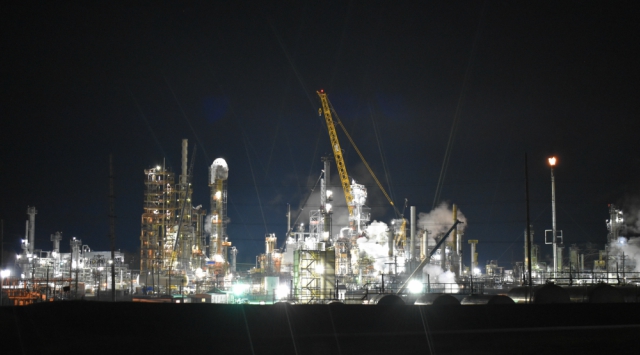 CountryMark is meeting new fuel quality demands after completing a capital improvement project.
By Kat Zeman, Senior Editor at Knighthouse Media
After making a major capital investment into its oil refinery, CountryMark has created the flexibility to meet its customers changing product demands. The Indianapolis-based company invested a total of roughly $80 million into its oil refinery in Mt. Vernon, Ind.
The refinery is fitted to process roughly 30,000 barrels per day of light sweet crude oil, much of which comes from the Illinois Basin, a series of small oilfields in southeastern Illinois, southwestern Indiana and western Kentucky. The largest part of the capital improvement project involved replacing a reactor in its fluid catalytic cracking units (FCCU), one of the refinery's nine processing units.
---