Crissair Inc.
---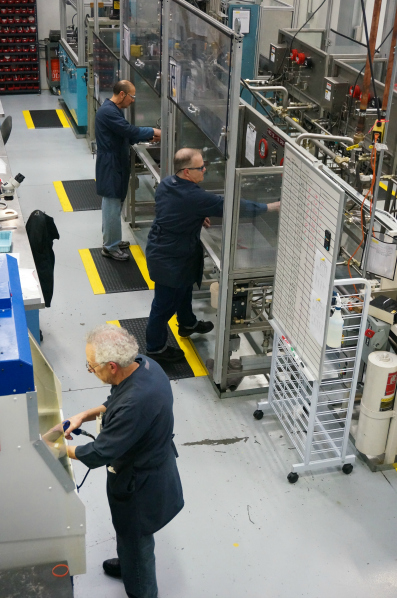 Aircraft component product manufacturer Crissair ramps up its process to not only meet,
but exceed the requirements of aerospace industry clients.
By Stephanie Crets
In its 77,000-square-foot Valencia, Calif., facility, Crissair Inc. says it designs and manufactures the most technically advanced, cost-effective and reliable aircraft products in the industry. Since its founding in 1954, the company has produced quality precision components for both military and commercial aircraft around the world. Utilizing advanced computer-aided design, 3-D modeling and analytical tools in its state-of-the-art facility, Crissair products are manufactured to the highest performance and quality standards.
"We are viewed as an industry leader in check valves, which has resulted in brand recognition for performance, precision and quality of the components that we produce," President Mike Alfred says.
---