ElringKlinger Automotive
---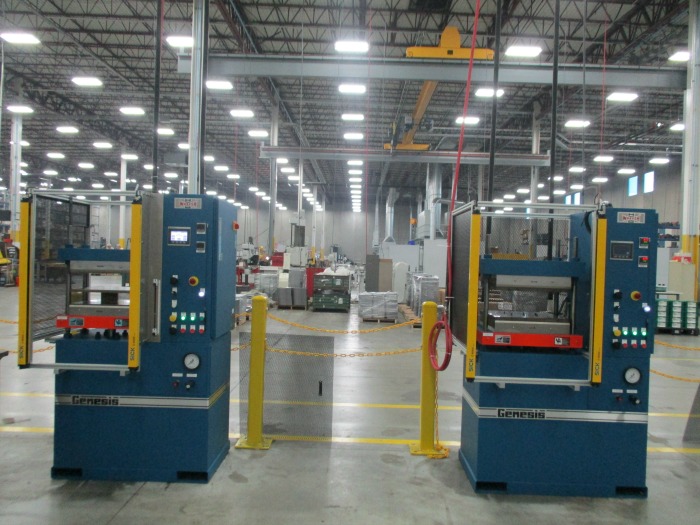 ElringKlinger Automotive dominates in its niche as it serves Ford, General Motors and Chrysler. By Alan Dorich
ElringKlinger Automotive Manufacturing Inc./US stays flexible when it serves clients such as Ford Motor Co., General Motors and Chrysler, General Manager Stephan Maier says. "We can send off to our customers a product tailored to their needs in every aspect," he states.
Based in Southfield, Mich., ElringKlinger Automotive manufactures separator blades for automatic transmissions. The firm's history goes back to 2015, when its German parent company, ElringKlinger AG, acquired M&W Co., a transmission component specialist.
Today, as ElringKlinger Automotive, the company employs a staff of 220 and owes its success to its manufacturing processes, Maier says. "Stamping is one core technology that M&W had," he states.
The former company also used a unique assembly process, Maier adds. "Between what they had and what we found we could add, we found we had some very unique synergies," he says.
---