Encore! Glass
---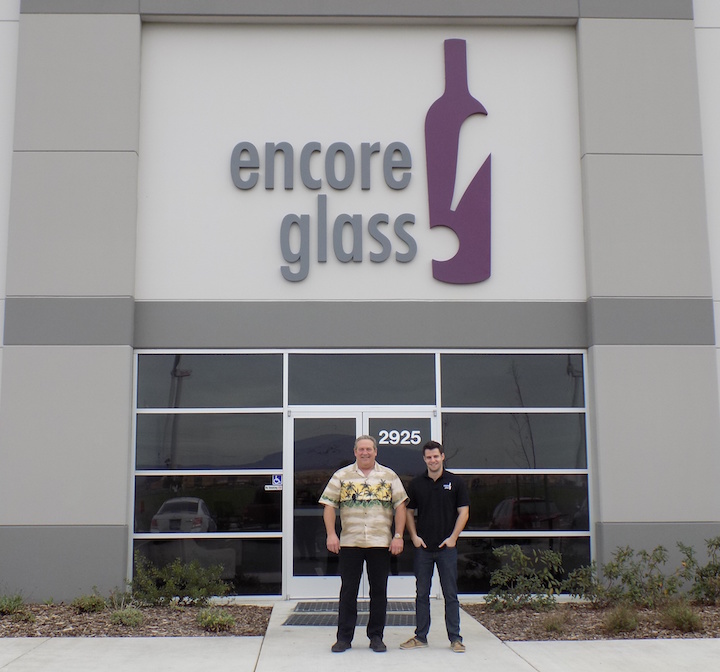 Encore! Glass meets the bottle, carton and related logistical needs of its customers in the winemaking and other industries.
By Jim Harris
Encore! Glass' biggest ongoing operational challenge is something most companies would be happy to face. "We have had a very good problem, and that is rapid growth," Vice President of Operations Nick First says. "One of our ongoing challenges has been to implement the infrastructure we need to accommodate that growth."
The company distributes high-quality wine bottles that it imports from manufacturers in China and Mexico. "We've been a wine industry specialist for our entire history, but at the end of the day we are more than that – we're a service and glass container specialist," he adds.
Encore! Glass in 2014 moved into a new distribution and assembly facility in Fairfield, Calif., in response to increased business. The company is looking to bring on more sales representatives to handle new accounts, which in turn will likely lead Encore! Glass to seek a larger facility within the next few years.
---