Essel Propack
---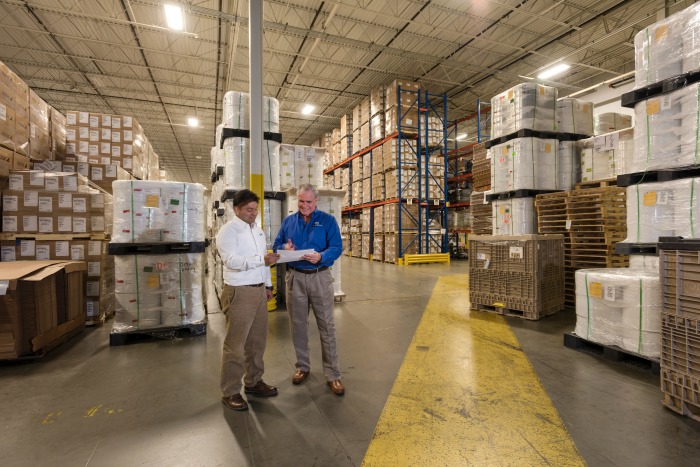 Essel Propack dominates the laminate packaging market by investing in new manufacturing processes and leaning on its global resources. By Tim O'Connor
When Essel Propack opened in Danville, Virginia, in 2002, its first American headquarters featured a mural called "Journey of Success" that depicts the global company's past successes. Since then, the company has added several of the Danville's facility's own milestones to the painting as it has become a key segment of the world's leading maker of laminate plastic tubes.
Essel Group is a global tube and specialty packaging supplier based out of Mumbai, India. The company launched U.S. operations, Essel Propack, 14 years ago to fulfill a long-term contract with a global multinational company. The division now serves many national and international clients.
Today, the Essel Group has a 33 percent share of the global market for laminate tubes. Its packaging is used for a wide variety of products, from beauty and cosmetics to pharmaceuticals and food. But the largest section of its business is oral care. Essel Group provides the tubing for between two-thirds and three-fourths of all toothpaste products sold globally, according to James Barton, business unit head for the company.
---