GAL Manufacturing Corp.
---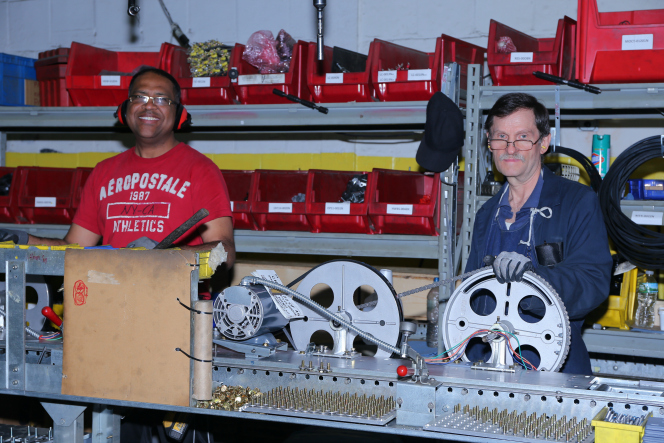 Enhanced product offerings and integrating its organization is part of GAL Manufacturing Corp.'s effort to continue succeeding in the elevator industry.
By Eric Slack
Started in 1927, GAL Manufacturing Corp. is a leading provider of push button panels, door equipment and controllers in the elevator industry. From its 100,000-square-foot manufacturing facility in the Bronx, the company manufactures a vast array of products in-house.
"GAL started out by designing and manufacturing elevator components and got into door operating equipment and control systems over time," Vice President Paul Seifried says. "We provide products to elevator contractors installing elevators throughout North America, and we do a fair amount of business overseas in the U.K., Australia, the Middle East and South America."
---