GapVax
---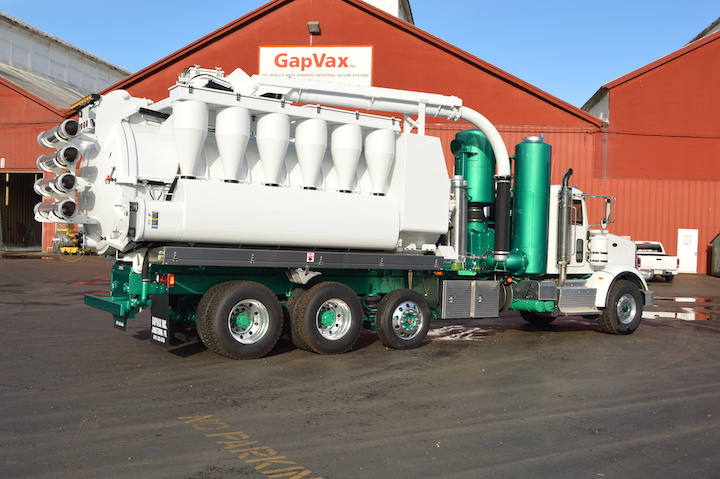 GapVax says its vacuum equipment is made with the end-user in mind.
By Chris Petersen
In the world of manufacturing, as it is in most other things, it's typically true that if you want something done right, you have to do it yourself. That's the lesson that led to the creation of GapVax. The company has grown into a leading manufacturer of advanced vacuum equipment because of its concentration on durable and reliable equipment backed up with exemplary customer service.
As owner Gary Poborsky explains, GapVax has become a trusted partner for industrial and municipal customers over the years because its equipment is designed and built with the end-user in mind. "It was designed for the users of the equipment," he says.
---