GCX Corp.
---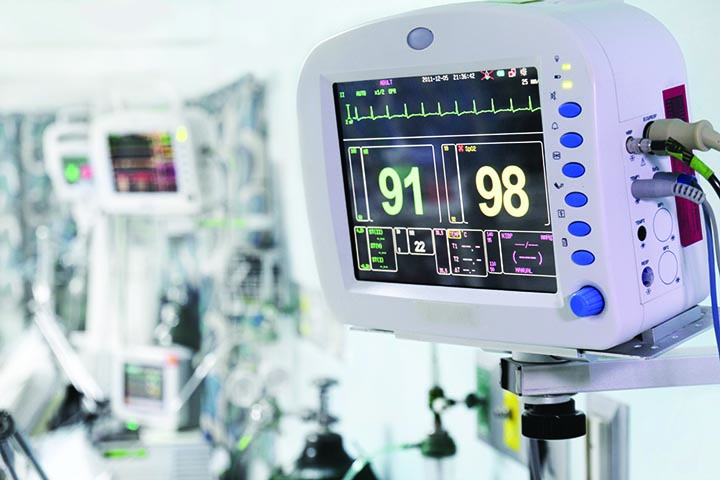 GCX Corp. repurposed its medical device mounts on its factory floor and now wants to do the same for new customers.
By Tim O'Connor
Rich Dodele was visiting a Kaiser Permanente hospital in May when he noticed a familiar mounting device used to hold computer equipment. It was one of his company's products, originally installed a decade ago and still working years later like the day it was new. That longevity speaks to GCX's quality but it's not an uncommon occurrence for the company. Some other hospitals and OEMs still are using the same mounting devices from when Dodele started with the company 31 years ago.
After more than four decades filling a niche in the medical industry, GCX is preparing to stretch itself into new market. Industrial and manufacturing companies may not have the same reasons for needing secure mounting products, but they require the same level of quality all the same.
---