Geater Machining & Manufacturing Co.
---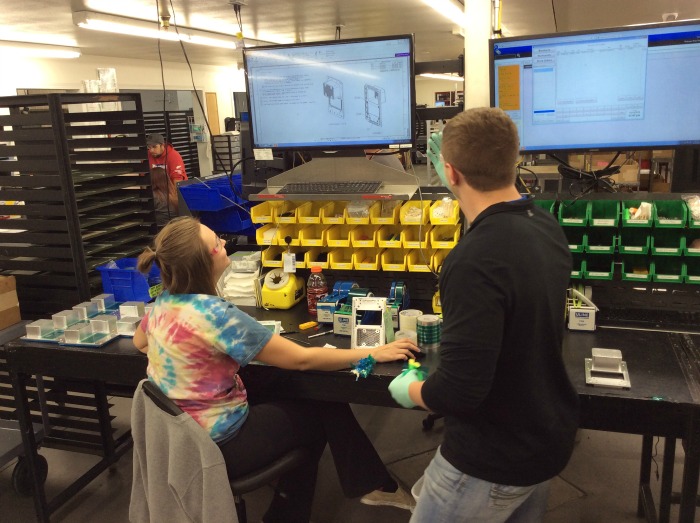 Geater Machining and Manufacturing Co. develops proprietary software and implements lean principles to continue achieving double-digit growth. By Janice Hoppe-Spiers
Geater Machining and Manufacturing Co. (GMM) over the past five years has focused on developing a lean culture centered around innovation, integration and information. "What sets us apart and drives us is our philosophy towards continuous improvement and finding that balance of what's worked and creating possibilities," CEO Jerry Bitterman says. "We found a real need for a lean culture as we are growing in the double digits each and every year."
Based in Independence, Iowa, GMM specializes in precision machining and sheet metal fabrication for customers in the aerospace, electronics and high-tech sectors. "Our very first customer in 1962 was Rockwell Collins, and to this day they're still our largest customer," says Joe Meier, vice president of operations.
Machining accounts for about 65 percent of the company's business, Meier says. "What we specialize in is high-speed aluminum machining," he says. The company's added fabrication capabilities and secondary processes set it apart in the marketplace. "Usually you hear of shops doing machining or sheet metal; we're unique in that we do both."
---