Graphixon Finishes Inc.
---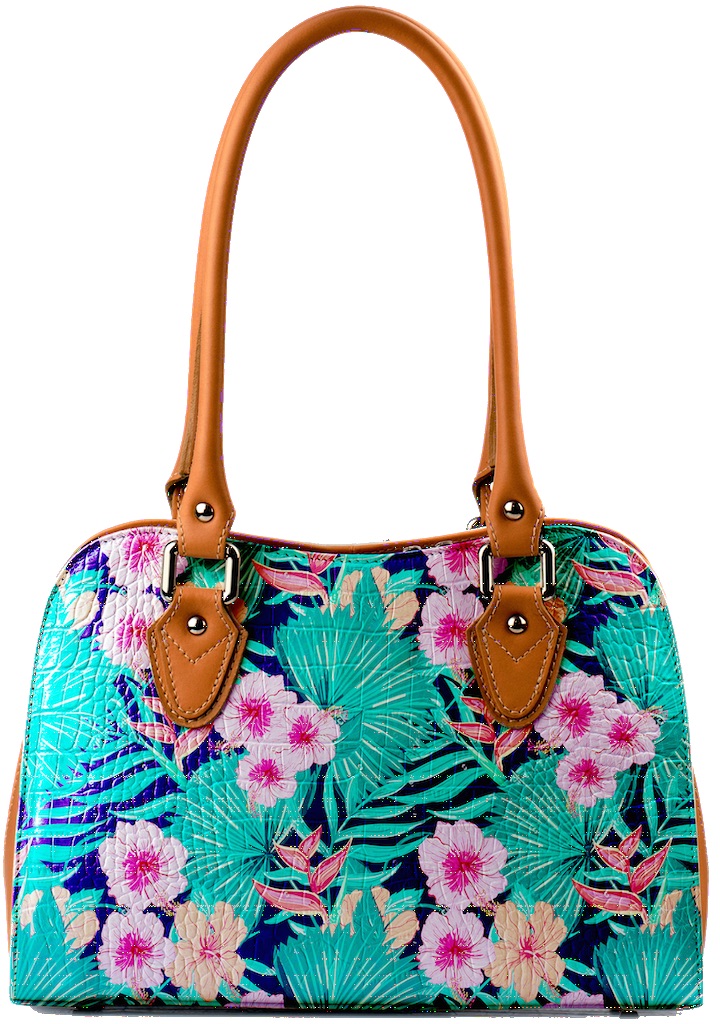 Graphixon Finishes develops a breakthrough method for placing images on materials such as leather without
compromising its natural feel or durability.
By Tim O'Connor
Abbas A. Sadriwalla had what was sure to be a hit product: a water-based liquid shoe polish that would keep footwear and other leather articles polished and protected for up to a year or longer. The chemist believed the long-lasting protective coating would revolutionize the market and encourage more customers to use his shoe and leather and vinyl polish products. But when he tried to sell it to shoe and leather polish companies he was turned away. They weren't interested because their business relied on repeat and frequent sales. If a single shine could last a year, what good was it to their bottom line?
The corporate mentality didn't mesh with Sadriwalla's philosophy of giving consumers more value of their money. So when he created his next revolutionary product, he knew he needed to take a new marketing approach.
---