Hendrick Manufacturing
---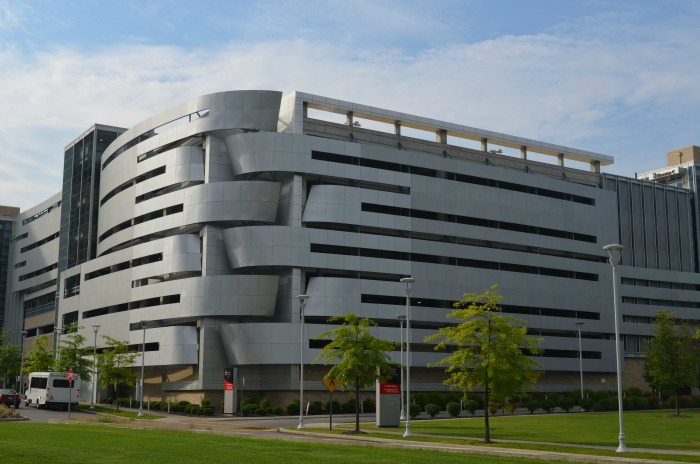 Hendrick Manufacturing has a broad reach with its high-quality metal products. By Alan Dorich
After 140 years, Hendrick Manufacturing has a lot to be proud of, President Mike Drake says. "We're able to give our employees a safe place to work that gives them opportunities to grow in their careers and as people," he says.
Based in Carbondale, Pa., the company manufactures perforated and fabricated metal products. Eli Hendrick started the company in 1876, after selling his oil-refining patents to John D. Rockefeller.
From there, Hendrick began looking at the coal industry and how it moved its product through the use of water slurries. He ultimately developed perforated screens so that the coal could be moved, dried and reused, but with less wear to the coal. "He invented the all-across perforating process," Drake says.
Today, Hendrick Manufacturing serves many industries, including mining and aggregate clients. These customers provide stones that are used for driveways and other applications, and which require screening plates and gauge screens for large and fine particle removal.
---