Koyo Machinery U.S.A. Inc.
---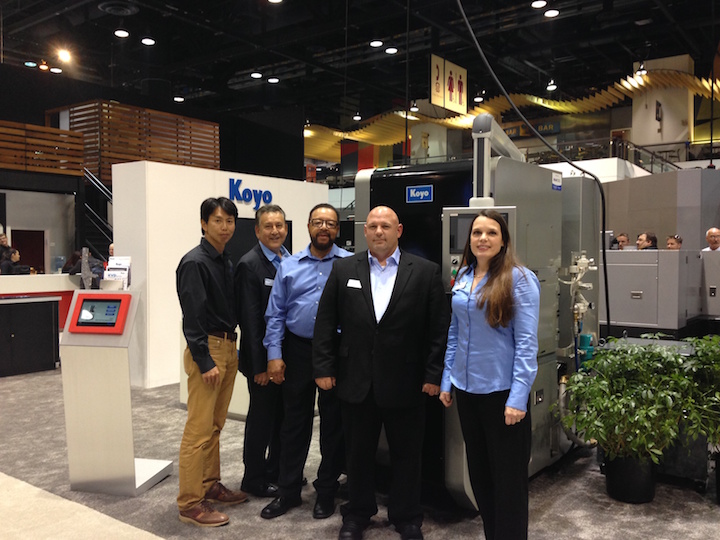 Koyo Machinery U.S.A. specializes in offering reliable processes for customers with its customized grinding machines, and in September will debut its one-of-a-kind centerless grinder.
By Janice Hoppe
Koyo Machinery U.S.A. Inc. delivers the most reliable, precise and customizable grinding equipment manufacturing products that improve their customers' ability to run leaner. "All of our machines are designed and built around the customers' work piece." General Manager Chris Clark says. "Koyo Japan is always trying out new designs to improve its equipment. Koyo Japan's Grinding Research Center is always pushing the envelope to build a better machine. The sky is the limit for possibilities for future grinding equipment."
The Plymouth, Mich.-based company is a wholly owned subsidiary of Koyo Machine Industries Co., Ltd. based in Osaka, Japan. Koyo Japan was established in 1961 and produces various grinding machines, assembly machines, spindles, precision ball screws, universal joints, and drive shafts. In addition, Koyo Japan performs applied engineering research and production engineering research.
---