Lawrence Equipment Inc.
---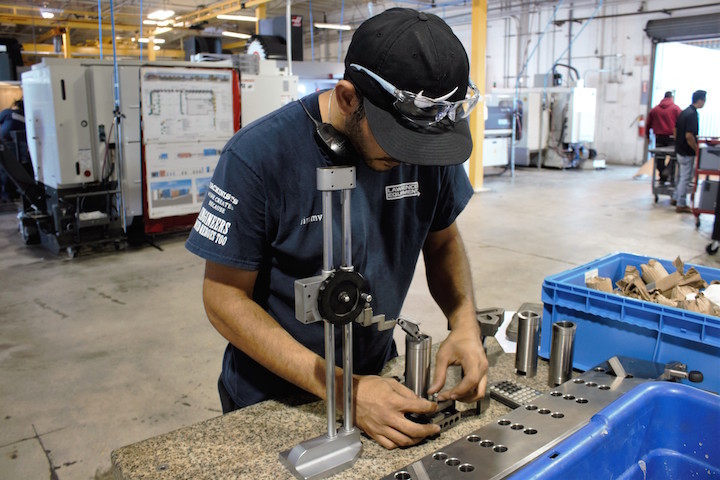 Forty-year-old Lawrence Equipment Inc. designs, engineers and manufactures machines that produce flat bread for tortillas, pitas, pizzas and fried snacks.
By Russ Gager
Every culture uses flat bread in its cooking – for Hispanics, the flat bread might be a tortilla; for the Middle East, a pita; and for others, a wrap. Although each type of flat bread is different, their similarities outweigh their differences. So the business of manufacturing automated flat bread production machinery is international.
John Lawrence, owner of Lawrence Equipment Inc., estimates that the company's equipment is sold in more than 50 countries, including in North America, western Europe and the Middle East. Customers range from small retail stores and family run restaurants to the largest Fortune 500 companies manufacturing national flat bread brands.
---