Millwood Inc.
---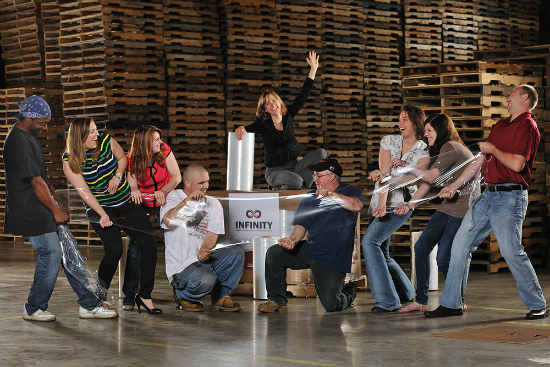 Millwood Inc. is enhancing unit load solutions by transforming the company's sales efforts and investing in improved facilities and equipment.
By Eric Slack
Having evolved from exclusively selling pallets since the mid-1980s, Millwood Inc. is now known for its focus on unit load solutions. Millwood offers pallets, packaging machinery and material handling systems, as well as knowledge of how customers can safely contain their entire unit load. Millwood helps customers determine what packaging products best protect their loads, while being mindful of price and practicality.
Through its regional sales team and national accounts program, Millwood serves both small-to-midsize businesses and Fortune 500 companies. The company's products have a strong emphasis in markets such as the food and beverage, pharmaceuticals, paper products, consumer products and chemicals industries.
---