Moline Machinery LLC
---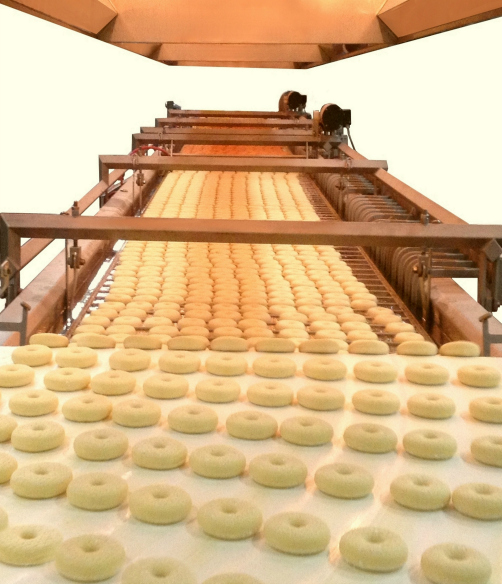 Moline Machinery LLC is a leading company in the industrial baking equipment market.
By Bob Rakow
When you bite into a tasty doughnut, you're not likely to think about how the breakfast treat was made. But designing and manufacturing industrial bakery equipment have been Moline Manufacturing LLC's sweet spot for the past 70 years.
The Duluth, Minn.-based company makes a wide range of equipment used throughout the industrial baking industry. It counts General Mills, Pepperidge Farm, Nestlé, Aryzta, Dunkin' Donuts and Tim Hortons among its clients.
---