Molon Motor & Coil Corp.
---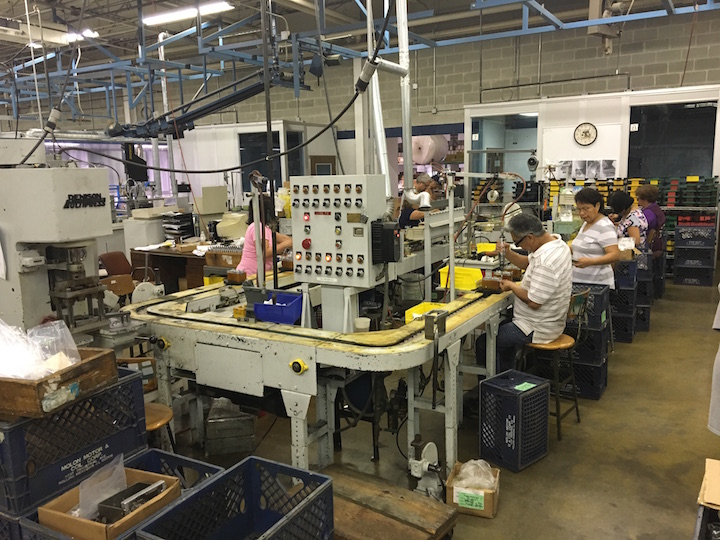 Many decades of manufacturing excellence allow Molon Motor & Coil Corp. to provide customers in diverse industries with high-quality products.
By Eric Slack
For more than 60 years, Molon Motor & Coil Corp. has been providing engineered solutions for power transmission applications in many industries. Founded by Earle F. Moloney, the company is one of the nation's premier privately held manufacturers of custom-designed fractional horsepower motors and gearmotors.
Molon's legacy stretches back beyond the creation of the company. The Moloney family name had been a leading force in American manufacturing since Raymond T. Moloney founded Bally Manufacturing Corporation in 1931. It became the world's largest manufacturer of gaming equipment and created the first electronic slot machine.
Another Moloney creation, Bally Vending, developed the first freshly brewed coffee from a vending machine, and Moloney's Lion Manufacturing produced the first remote-controlled television. In the 1950s, E. F. Moloney Sr. and R. T. Moloney Sr. oversaw the development of components such as relays, solenoids, switches and transformers. Additionally, the Apollo space program of the 1960s used the Moloney family's Comar Electric Company's electrical components to great success.
---