North Star Imaging
---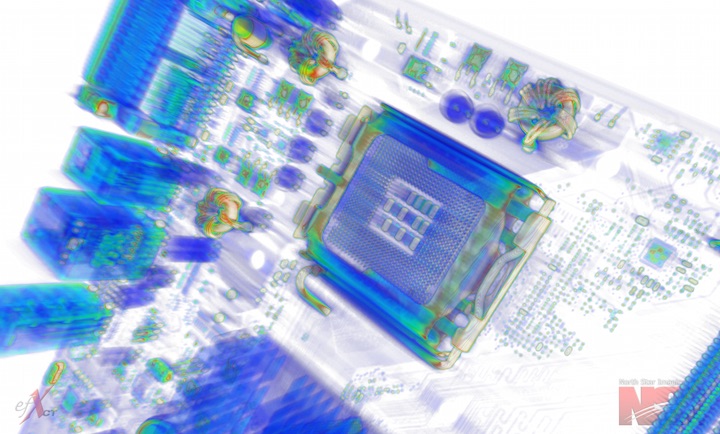 North Star Imaging has grown significantly in its 30-year history to become a domestic leader in non-destructive testing equipment.
By Jim Harris
North Star Imaging's products and services help make the world a safer place. The Rogers, Minn.-based company builds high-quality digital X-ray and 3-D computed tomography (CT) systems used by manufacturers to perform non-destructive testing of critical machine components.
"We serve customers who make aircraft, medical devices, cars and munitions," General Manager Seth Taylor says. "If any of those items are faulty, it could result in someone losing life or limb. We take our responsibility very seriously; everyone here understands the meaningful service our products and services provide."
In addition to manufacturing testing equipment used in the aerospace, automotive, defense and other markets, North Star Imaging operates a group that provides parts inspection and measurement services. The company last year opened a facility in Irvine, Calif., that solely offers these services. North Star Imaging's main facility in Rogers also offers inspection and measurement.
---