Northeast Tool
---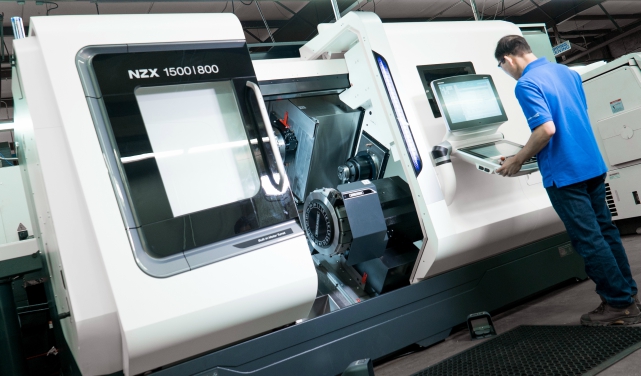 Northeast Tool invests millions into new technology and expanding its manufacturing facility.
By Kat Zeman
Staying ahead of the game requires resolution and investment – especially when you're a supplier of precision-machined parts and assemblies for the aerospace, defense, energy, medical and commercial industries.
Matthews, N.C.-based Northeast Tool has been staying ahead of the game for more than 50 years. As a general rule, the company invests between 8 to 12 percent of its annual gross sales to purchase highly mechanized, technology-driven manufacturing and support solutions. This year, it's spending roughly $2.5 million on capital investments and starting on an $11 million expansion project at its facility in Charlotte, N.C.
"This drives and supports continuous improvement along many areas of our business," CEO Rusty Arant says. "Northeast Tool has a long track record of investing in the latest technology that the industry has to offer."
---