Ohio Metallurgical Service
---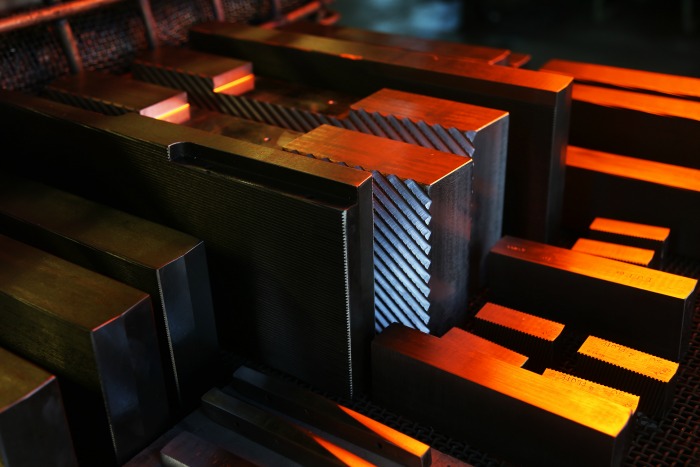 Pursuit of stellar customer service drives Ohio Metallurgical Service's heat treating offerings for a wide range of critical machine components. By Barbara McHatton
Heat treating machine components may not appear to be the most glamorous endeavor, but Ohio Metallurgical Service (Ohiomet) is certainly passionate about its business.
"[Ohiomet] believes that the end-result of the heat treating process has to be perfect, precise," President John Gaydosh declares. "Many of the parts we process are safety-critical parts. We have to ensure that the parts are within our clients' very tight tolerances and that level of quality is consistent throughout all of the parts we process."
Gaydosh says that the company processes parts for a wide range of industries. From axles and shafts in lawn and garden tractors, fasteners for power generation equipment to automotive steering components, Ohiomet creates a heat-treating process unique to the part. The firm has experience processing parts that may be found in nuclear submarines, deep sea oil platforms, various types of military and civilian aircraft, and even the tractor in your garage.
---