Pexco
---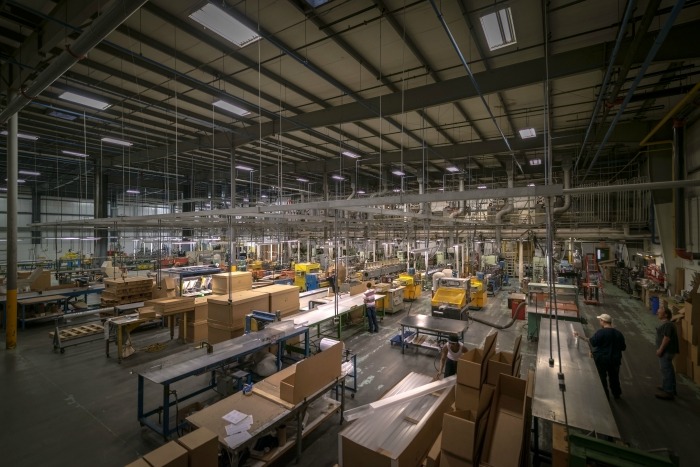 Pexco LLC's ability to change with the plastics manufacturing market has made it a trusted partner of OEMs. By Chris Petersen
The marketplace for plastics manufacturing has changed a lot in the last 25 years, according to Pexco LLC Executive Vice President of Sales Joe Joyner. It is a more-concentrated, highly competitive marketplace, Joyner says, with fewer U.S. manufacturers chasing fewer qualified suppliers, all the while confronting a truly global economy. The type of service OEMs receive from their supplier base is more critical than ever. "Everything is about speed to market and managing best costs, so they are pushing more and more to their supply base," he says.
Fortunately, this is the type of competitive environment in which Pexco's core competencies give it a significant edge over the competition. As Vice President of Business Development Matt Robida explains, no other specialty plastics manufacturer in the industry has the combination of expertise and plastics engineering capabilities that Pexco brings to its customers. Even though the company has changed and evolved a lot over the years, adapting to newer circumstances, those changes have brought with them a stronger set of capabilities and some of the best practices in the industry, and Robida says those are the qualities that will continue to carry the company to success in the future.
The roots of Pexco begin more than 45 years ago with fiber extruder American Filtrona, which diversified into plastics manufacturing with the acquisition of Southern Plastics in 1970. Over the subsequent years, the company underwent numerous organizational and brand changes, leading to its current identity as Pexco starting in 2009. Today, Pexco is a leader in design and fabrication of specialty extruded plastics products for OEM customers in applications including commercial products, industrial products, medical equipment and defense.
---