Robinson Fans
---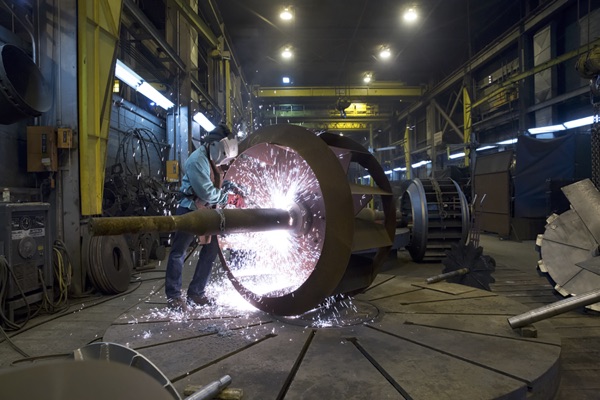 With almost 125 years of experience, Robinson Fans produces high-quality, custom-built industrial fans for a variety of applications. By Stephanie Crets
Robinson Fans, an industrial air moving and equipment manufacturer, formed in 1892, is now in its sixth generation of family ownership with President Tricia Staible running the company. Customers reap the benefits of this family owned and operated company because it operates in a culture of caring.
"We have a team that is very loyal with second and third generations of employees," she says. "Because of those, we have these long-term relationships with customers and care about their success. Our care for the customer is phenomenal. We are better than anyone else at working with the customer to get them to achieve a customized solution. I'm really proud of the way our team cares about quality, success of the customer, their teammates and what they bring to the effort day to day."
Staible's father, Carl Staible, continues to be part of Robinson Fans as CEO and chairman, while her cousin, Jim Gutzwiller, works in the company's Utah facility, overseeing production improvements and scheduling. "I definitely enjoy that the company is part of my life, but I don't know if I always intended to work here," Staible says.
---