Telesis Technologies Inc.
---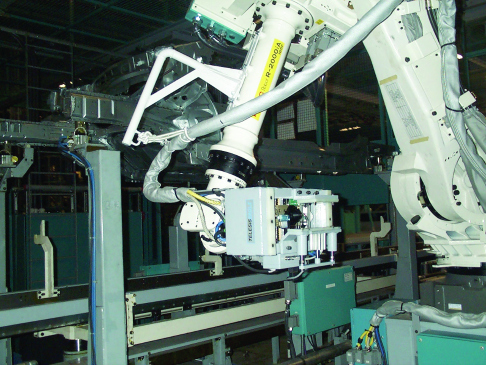 Leading-edge technology, quality equipment and a global reach sustain
Telesis' leadership in the product identification industry.
By Barbara McHatton
Telesis Technologies has been at the forefront of traceability technologies since manufacturing plants began automating and mechanizing these systems. Founded in 1971, the company initially offered an automated approach using pin marking systems to apply vehicle identification numbers to automotive parts. Major automotive, medical device, and aerospace manufacturers are the industries where the Circleville, Ohio, company's systems can be found.
Today, President Steven Sheng says that the company's focus on marking systems alone has enabled it to offer not only state-of-the-art mechanical marking products with its Pinstamp marking systems, but also Telescribe engraving systems, advanced laser marking systems and custom automation solutions. The company has been an industry pioneer since-inception.
"Everything we as consumers purchase today has some marking that allows companies to track that item," Sheng says. "Medical devices and instruments, automotive components, pharmaceuticals and even food packaging feature barcodes or graphic markings that enable the products to be identified and traced once they're sold to the end-users."
---